2021
Due to the ongoing global pandemic we are currently working mainly from home to keep everyone safe. Therefore the best way to get in contact with us is via the email inbox.
Contact us
Email: WESAIL@barnardos.org.uk
Landline: 01924 304152
Address: Barnardo's Wesail  Room 249, Castleford Civic Centre, Ferrybridge Rd, Castleford, WF10 4JH  
*Please note that this address is for office purposes only and is not open to the public*
We are open Monday to Friday from 9am to 5pm. We aim to respond to messages within 48 hours.
Follow our Facebook page for weekly posts giving you lots of information, resources, top tips and competitions. There is also a chat facility.
Please see our Children and Young People's page if you want to share your "Wishes & feelings" with us. This may be if we are helping you or you are waiting for help.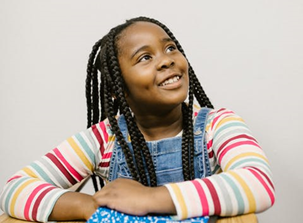 Useful resources
Your data, your rights
Last updated: